Today, my Pokes are taking on the Oregon Ducks. I'm not going to break down the bracket for you, but I will say I think this top 25 match up is a bit ridiculous and I hope the Cowboys go out there and kick some duck butt.
Sent to me from Matt - how great is this?!
Did you fill out a bracket this year? Who do
you
think will win it all? Since there are a few more hours before the first game tips, I'm not giving away my bracket secrets (hello, I want to win our office bracket challenge!), but I will say that I don't have my 'boys winning this year, unfortunately (unlike my little brother, weirdo).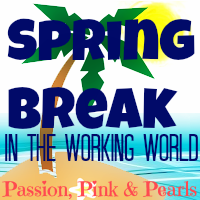 PS - Don't forget to link up for
#SBProStyle & share your fun!